Resident Services
Going Beyond a Home
WORKING WITH RESIDENTS TO REALIZE THEIR GOALS
& POTENTIAL 
Residents calling a Vesta community home find so much more than a roof. Extraordinarily high housing costs, coupled with additional life challenges can create barriers for many Vesta residents and families. Vesta understands that people, residents, and non-residents, need more than shelter to achieve stability, and to realize their goals, and dreams.
Resident Services at Vesta starts with a team of highly skilled and trained professionals committed to resident success. Many team members, including those with expertise in social work and law, are motivated by the opportunity to partner with residents.
Each resident and community are unique. The Resident Services team tailors programming and services to meet those specialized needs. In addition, creative and resourceful partnerships are built with high-quality non-profit organizations to help ensure residents obtain the resources they need, when they need them, both on- and off-site.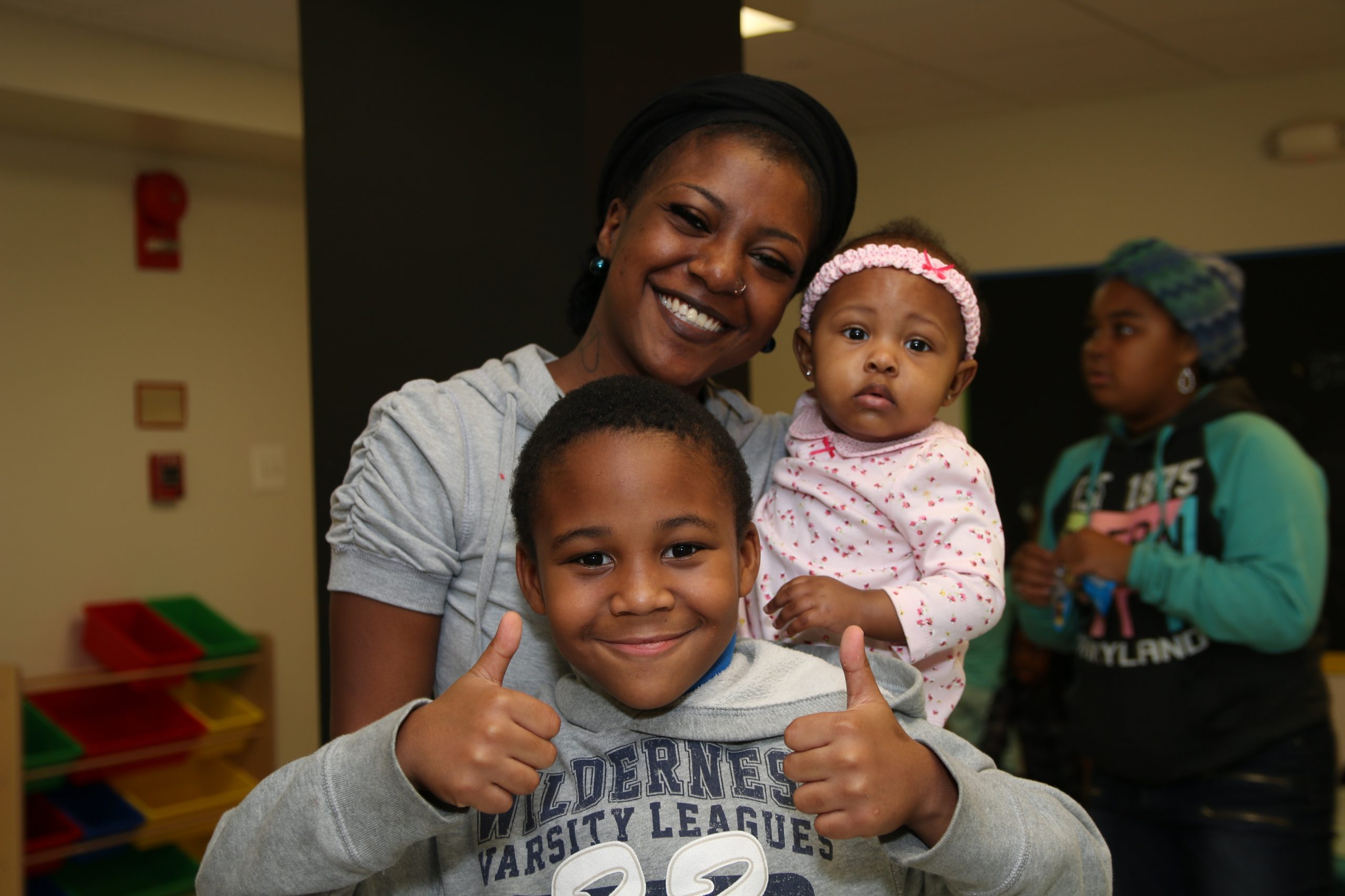 Many Vesta communities feature robust, specialized,
service-enriched Learning Centers, where residents may access on-site programs and services.
These spaces may provide children's educational programs and curriculum; adult education programs that include basic education, GED preparation, and job skills training; on-the-go meals; and exercise classes for all ages. Today, you might find a Resident Services Coordinator in Texas planning for a Health and Wellness Fair, a Resident Services Coordinator in Ohio facilitating and supporting online GED course work, and a third Resident Services Coordinator in Connecticut supporting a workforce development program for residents and local community members.
The Resident Services team is committed to ensuring residents have an opportunity to achieve milestones and reach their full potential.